Franchise or A New Business? Let's Evaluate Your Options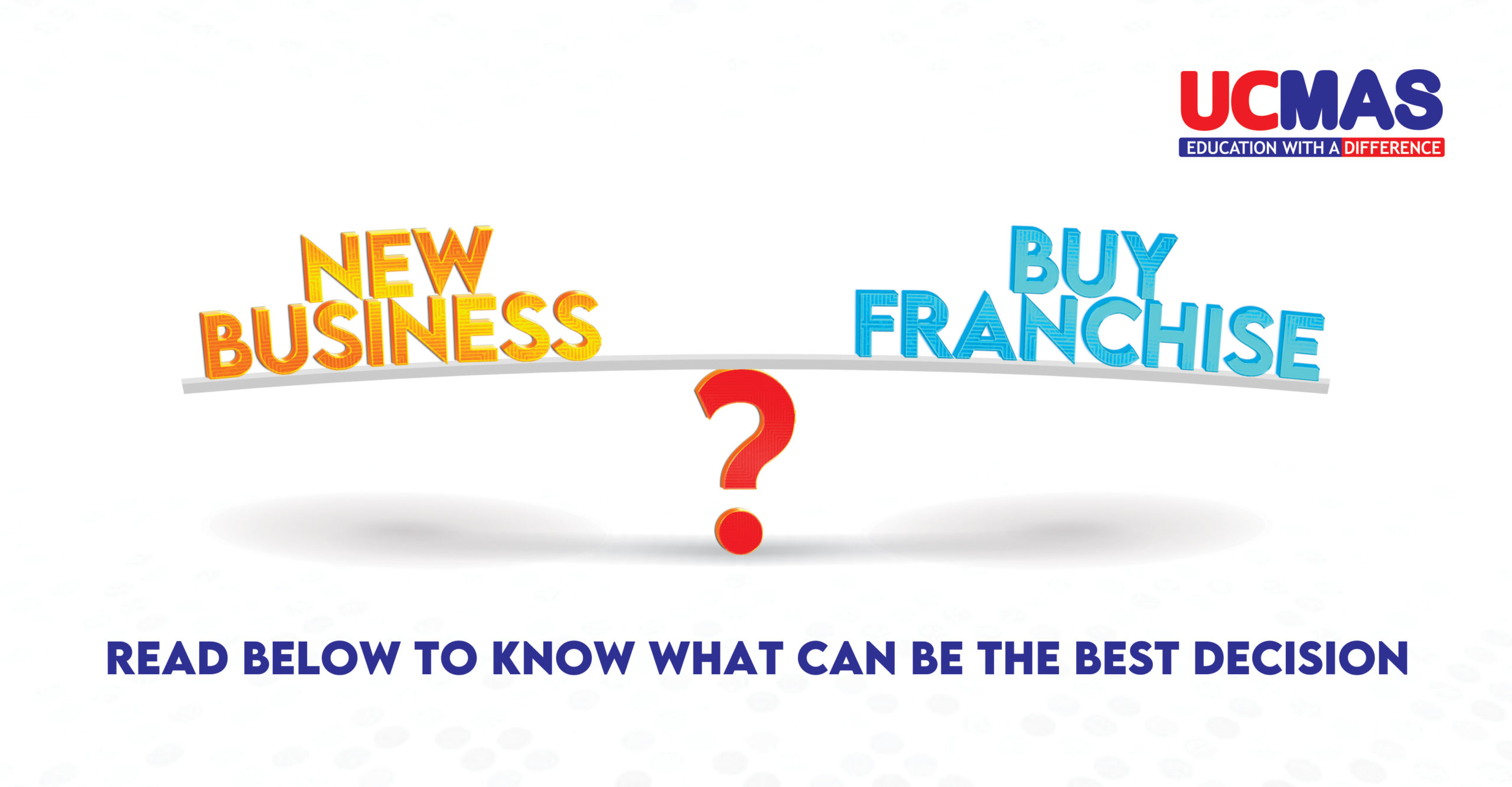 Thinking about taking that big leap? The biggest question most new entrepreneurs face is whether to start their own business or become a stakeholder in an existing, apparently successful business. It is a tough call to take. Let us evaluate the pros and cons of both.
While starting out a new business might seem like an adventurous prospect, there are many risks involved. The biggest pro of owning a business is independence – you do everything on your own and build things from scratch. While that is great for someone who is doing this for the process of learning by trial and error, it means you don't have a safety net.
For most newbie entrepreneurs, low investment franchise opportunities give a huge advantage. Not only are they financially more viable, but most importantly they give you an opportunity to learn the tricks of the trade while minimizing the risk of the investment. Simply put, it is a big name attached to a small business. With ongoing support and access to good advertising standards, franchise businesses have factually performed better than most startup businesses in the grasping period.
There are plenty of franchise opportunities in India. The first thing to know is to understand which field of business you would want to invest into. One of the ever-booming areas of business interest has always been education. Innovative educational franchise businesses not only build a credible name but if met with the right support, they are usually profitable too. Needless to say, you also get to serve a very essential cause.
The best franchise in India related to innovative education is definitely UCMAS, teaching young minds the wonders of mental arithmetic and simplifying the toughest mathematical calculations with abacus for kids.
Being a global program, the UCMAS brand has a credible name and a great reputation. UCMAS provides you with all the help you need from set up to getting your business up and running to constant training and guidance. And the best part? You are a part of a unique and successful educational innovation that is helping many children across the globe realize their true potential.
For more information on UCMAS franchise, call: 1800-233-445566 or visit: www.ucmas.in/education-franchise/